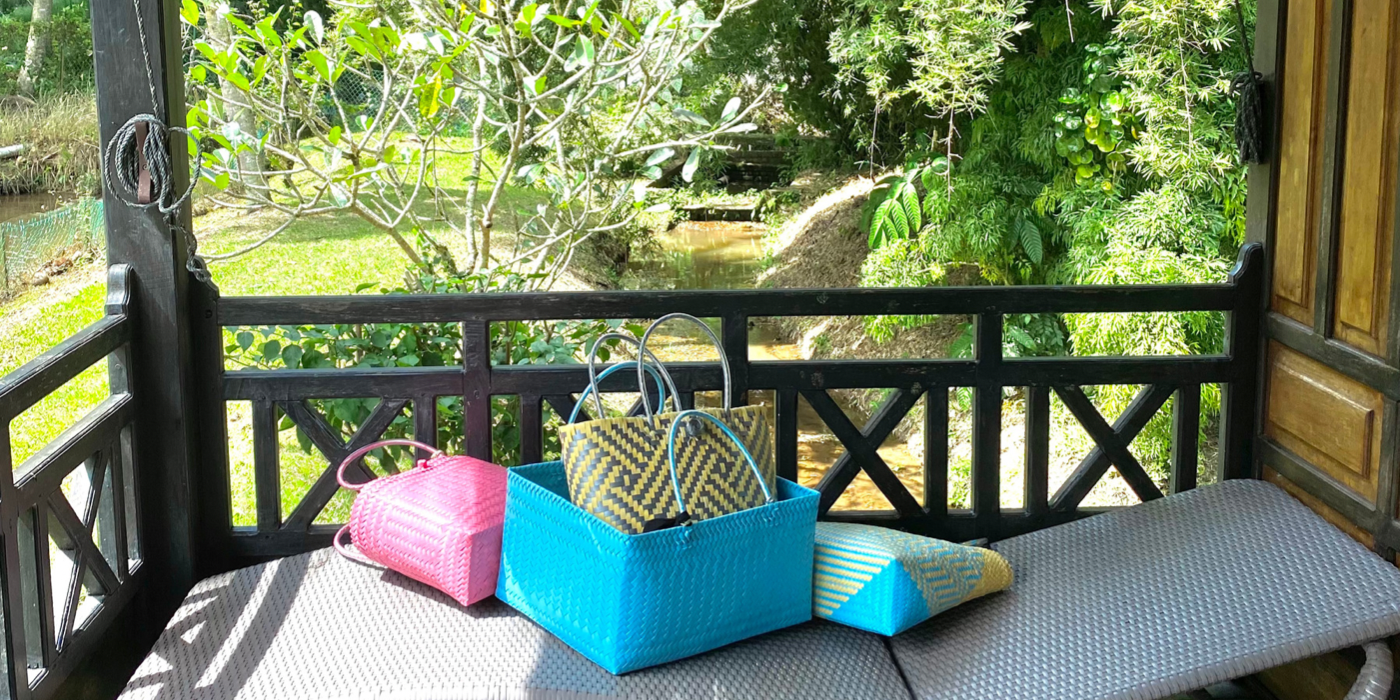 PENAN BAGS & BASKETS
Penan bags and baskets are handwoven by our Penan tribes in Sarawak. Their skills in hand weaving have been in their tribe for generations.
What started as a piece of plastic turned into art once their hands touched them. Their skills and knowledge should be appreciated and celebrated. Definitely one of the main reason why we have included them into our bag collection.
We produce bags and custom made baskets in different shapes and sizes to ensure that they can be be incorporated into ones lifestyle.