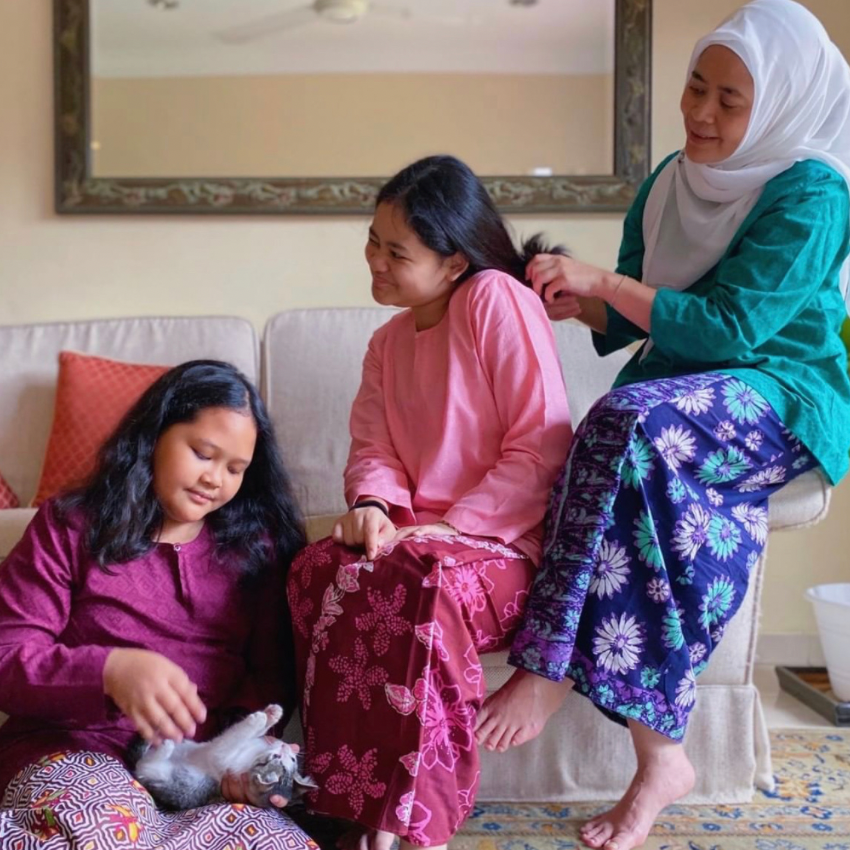 Keeping the tradition with kurung Kedah and kurung Pahang.
With Raya around the corner kurung is a must. Especially if you are hosting Raya, comfort is a must. We thought of that and until end of the month you can NEGOTIATE the price on any kurung that catches your eye.
Get in touch with us from the bubble chat on the home page.
Don't miss out.